The shots of recent laboratory activities ~Summer Ver.~
Hello.
Recently, The hot day over 35℃ is continued in Tsukuba, So I wouldn't like to go outside.
Despite hot days, our laboratoruy is conducting several experiments
I would like to share some activities in our laboratory.
Undergraduate students
Undergraduate students joined laboratory from April, and they started research acivities. Recently, they learned how to use the equipment and how to read scientific papers from teacher and graduate students. I hope they will learn a lot to prepare graduation thesis.
Graduate students
Senior students conducting their experiments to write graduation thesis. They are busy and graduation thesis have a lot of work, but I think it will give them many abilities to use in the future. Good luck!!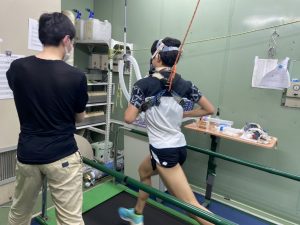 Graduate students and Pos-doc researchers
We restarted lab meeting. During the meeting lab members present their research outcomes or introduce research papers. Sometimes, our laboratory almni join the meeting, and give us some questions and advices, helping us to conduct better reserach projects!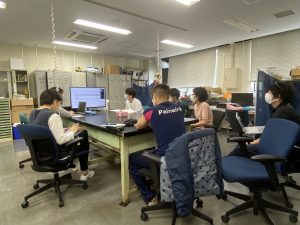 This is recent our laboratory activities.
Be careful for good health and hot day.